Professor Stephen Gray with the Global Design Initiative for Refugee Children Wins AIA Award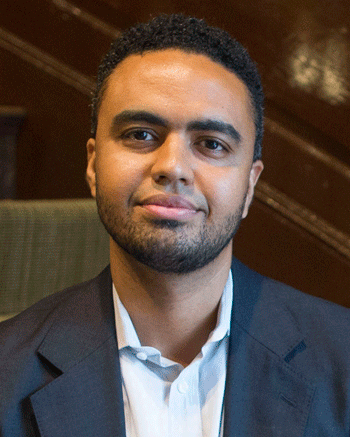 Harvard Graduate School of Design Professor and Asia Center Council Member Stephen Gray recently received and shares a "Collaborative Achievement Award" from the American Institute of Architects (AIA) for his work with The Boston Society of Architects' (BSA) and Boston Society of Landscape Architects' (BSLA) Global Design Initiative for Refugee Children (GDIRC).

According to a press release, "the GDIRC is a volunteer-led initiative of the BSA/AIA and the BSLA, in close collaboration with many academic and industry partners—over 75 volunteers; architects and landscape architects, builders and photographers, faculty and students—including Harvard University Graduate School of Design and the Massachusetts College of Art and Design."

In the press release, Professor Gray, who is co-leader of GDIRC, states that "the Global Design Initiative for Refugee Children is a new model of collaboration to design and build spaces that address the needs of the most vulnerable refugees: children. Beyond improving the daily lives of children and families with these playgrounds, GDI also provides a road map for designers who want to apply their skills to issues of global importance." 

The Harvard University Asia Center awarded seed funding to Professor Gray for the GDIRC to support the significant contribution it makes to one of the most challenging global issues today. The Global Design Initiative builds on current research on the pedagogy of play in developing resilience in children, demonstrates how the collaboration between academic research and practice can offer new solutions, and creates a model to be applied in other parts of the world.  Professor Gray's ongoing participation in our programs and the application of models for refugee children in Southeast Asia will continue to move the work forward.