Three Asia Center Publications Program Authors Win 2020 AAS Book Awards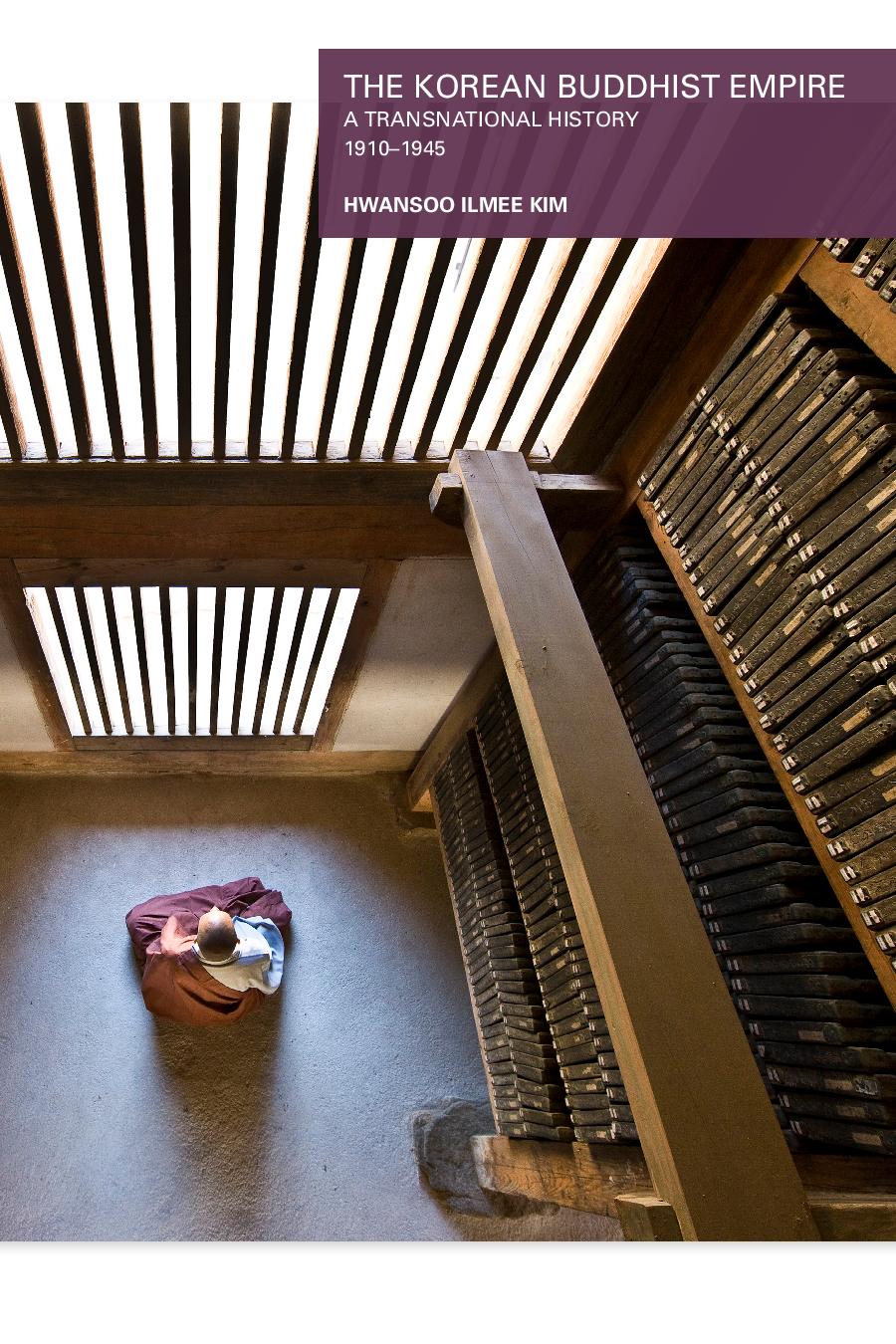 Three authors, Yoon Sun Yang, Hwansoo Kim, and Maren Ehlers, have been honored with 2020 AAS Book Awards for their recent monographs, all published by the Asia Center Publications Program. Specifically:
 
Yoon Sun Yang has been awarded the 2020 Palais Book Prize for her book From Domestic Women to Sensitive Young Men: Translating the Individual in Early Colonial Korea.
 
Hwansoo Kim has been awarded the Palais Prize Honorable Mention for his work, The Korean Buddhist Empire: A Transnational History 1910–1945.
 
Maren Ehlers's book, Give and Take: Poverty and the Status Order in Early Modern Japan, has been accorded an Honorable Mention by the AAS Hall Prize Committee. 
 
In addition, Hwansoo Kim was recently awarded a book prize for The Korean Buddhist Empire by the Minister of Education of South Korea for its contribution to Korean Studies in 2019.
 
Copies of these three titles, as well as other recent Asia-related titles published by the Asia Center and by Harvard University Press, are available for online purchase at the 20 percent AAS conference discount here.