About the Asia Center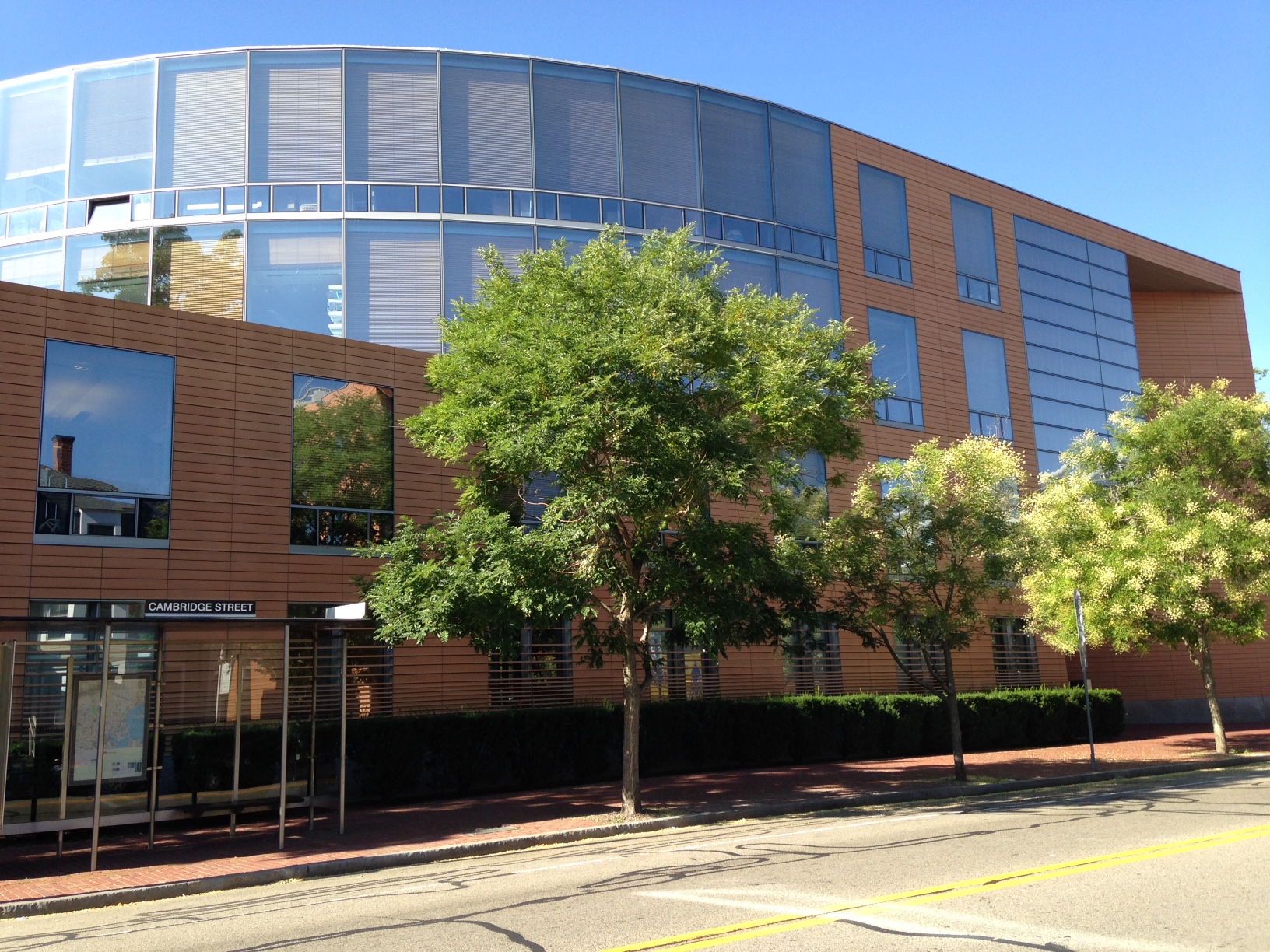 The Harvard University Asia Center was founded during the 1997-1998 academic year as a university-wide interfaculty initiative. From its inception, the Asia Center has been committed to facilitating the cross-cultural study of Asia at Harvard University by fostering research and bringing together faculty members, students, scholars, and other professionals to explore the interconnected histories of the region and the significant issues facing Asia today. Given that many current research questions and challenges are not limited to a single country or region but transcend borders, the Asia Center acknowledges the necessity for scholars to carry out research across Asia and it endeavors to support them.
The Asia Center focuses its initiatives, events, and student and faculty grants on East, South, and Southeast Asia, with an emphasis on topics that cross national boundaries and academic disciplines. With its core lectures, seminar series, and conferences, the Center engages with topics critical to Asia and its connections with other regions, bringing in notable academics, government officials, business leaders, and other specialists as featured speakers and panelists. The Asia Center Publications Program is one of the world's most widely respected publishers of scholarly books in East Asian Studies, publishing about 15 new titles per year. In the past decade, books published by the Asia Center have won more than a dozen major awards in their respective fields.
The Asia Center is deeply committed to promoting and broadening the study of Southeast Asia at Harvard. Through a variety of initiatives, the Center highlights the research of scholars who work on Southeast Asia and supports expanding courses (including language courses), programming, and research with a Southeast Asia focus.
The Asia Center is also dedicated to the support of Asian Diaspora Studies (including Asian American Studies) at Harvard, which includes but is not limited to collaborative outreach with both the Harvard and Boston communities, including collaborations with the Boston Children's Museum and many Harvard Asia-related undergraduate and graduate student organizations.
The Asia Center has benefited greatly from its affiliates, visiting scholars, graduate student associates, and fellows who bring new perspectives to the Asia Center community. It has also benefited from the diversity of its Steering Committee and the Asia Center Council, both of which include faculty membership from across all of Harvard's graduate and professional schools. The Asia Center has enjoyed close collaborative relationships with other Harvard Asia-related institutes, including the Fairbank Center for Chinese Studies, the Edwin O. Reischauer Institute of Japanese Studies, the Korea Institute, and the Lakshmi Mittal and Family South Asia Institute.