Asia Center Publications Program Issues New Titles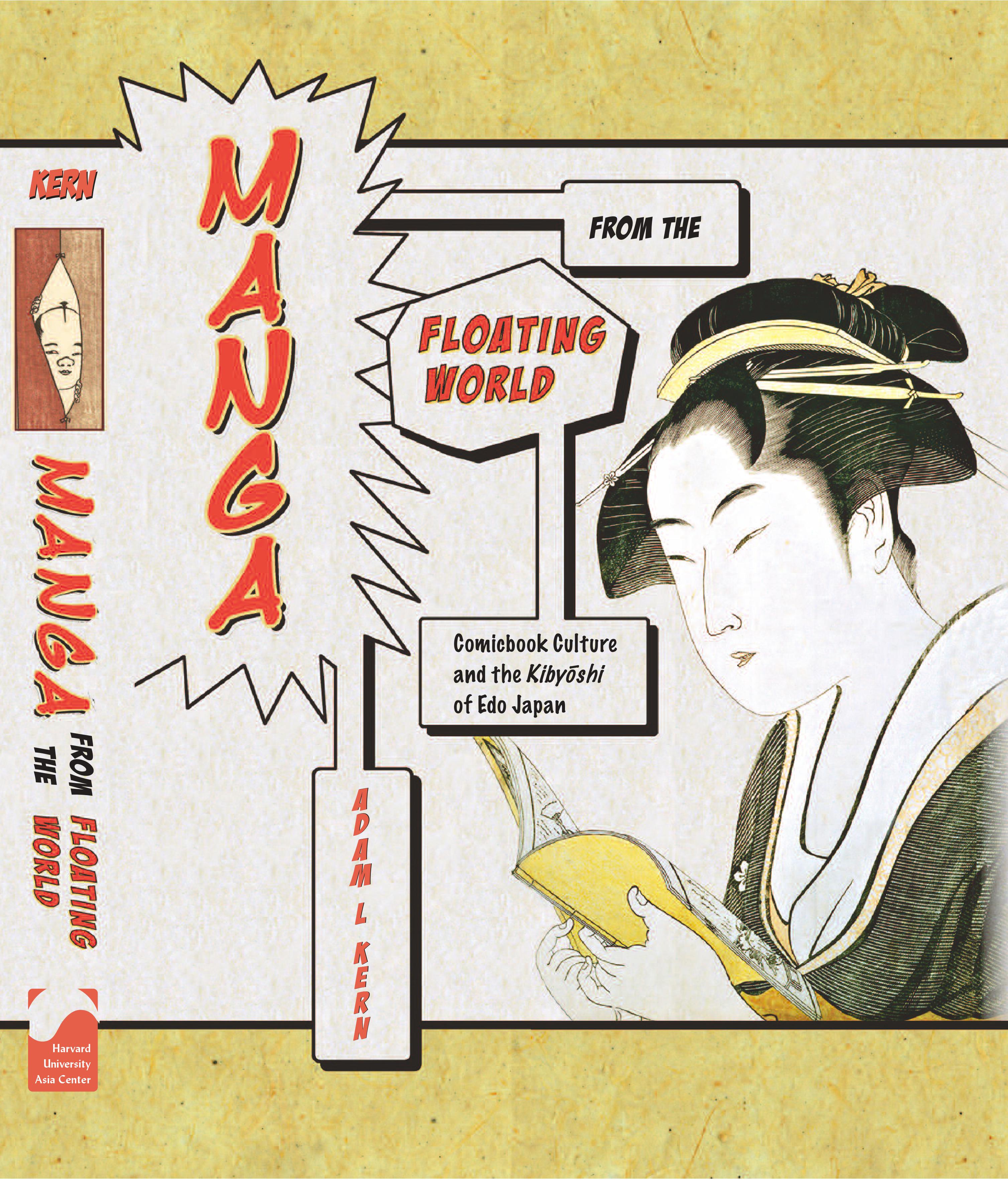 The Asia Center Publications Program has recently released several new titles of note.
Becoming Taiwanese: Ethnogenesis in a Colonial City, 1880s-1950s by Evan N. Dawley examines the important first era in the history of Taiwanese identity construction during the early twentieth century, in the place that served as the crucible for the formation of new identities: the northern port city of Jilong (Keelung).
Imperiled Destinies: The Daoist Quest for Deliverance in Medieval China by Franciscus Verellen examines the evolution of Daoist beliefs about human liability and redemption over eight centuries, and outlines ritual procedures for rescuing an ill‐starred destiny.
Manga from the Floating World is the first full-length study in English of the kibyōshi, a genre of woodblock-printed comicbook widely read in late eighteenth-century Japan. Based on extensive research using primary sources in their original Edo editions, the volume is copiously illustrated with rare prints from Japanese archival collections. It serves as an introduction not only to the kibyōshi but also to the genre's readers and critics, narratological conventions, modes of visuality, format, and relationship to the modern Japanese manga as well as to the popular literature and wit of Edo. Filled with graphic puns and caricatures, these entertaining works present an immediately recognizable and irresistible visual context that will appeal intuitively to the general reader as well as to the more experienced student of Japanese cultural history—as well as anyone interested in the global history of comics, graphic novels, and manga.
These and other titles published by the Asia Center's Publication Program are available for purchase through Harvard University Press.