Exhibition: Two Cambodians on display April 1-5 at the Asian Centers' Lounge, CGIS South, 1730 Cambridge St.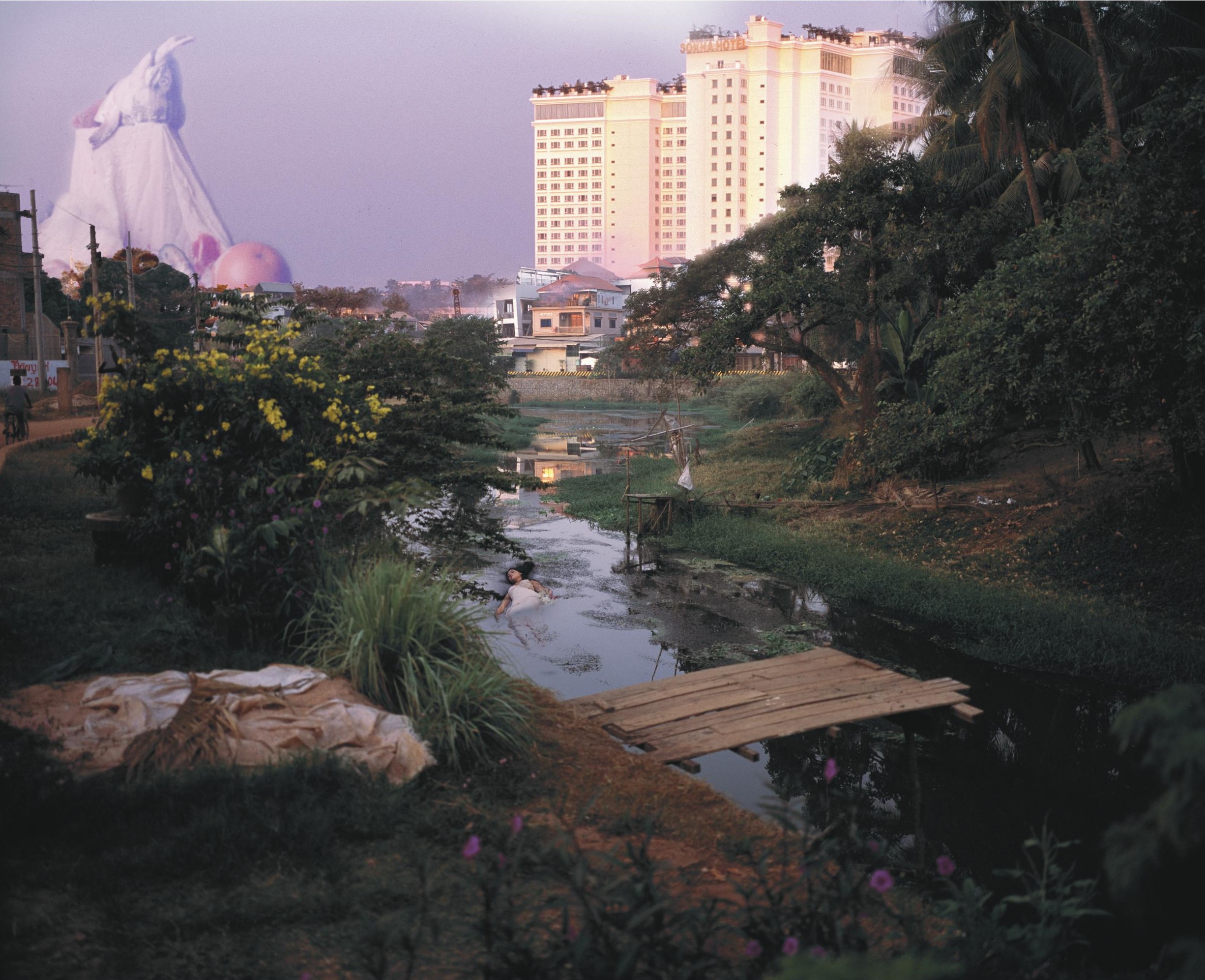 Malika Leiper Harvard Graduate School of Design '19
Chummeng Soun UMass Lowell '20
As two Cambodians residing in the United States, we live within multiple time frames and realities. Our shared histories of dislocation bring the past into the here and now, as we grapple with a future yet to be defined.
In these bodies of work, we contribute to ongoing narratives that animate contemporary Cambodia; the politics of memory and nation building, transnationalism and the diaspora, urban and rural development, labor and migration.
Our work builds upon memories shaped by the people, places, objects, sounds and smells we associate with home. But what
does home mean to us, and where do we find it? In a larger sense, ours is a politics of searching, belonging, and translating the disparate Cambodias that we inhabit.
Through these expressions, our creative and scholarly work pushes against the dualities of past and present, traditional and modern, exile and belonging that shape our experiences as Cambodians moving through this world.
On display April 1-5 at the Asian Centers' Lounge
1st Floor, CGIS South, 1730 Cambridge St., Cambridge 
Sponsored by the Harvard University Asia Center